Cost of Mold Remediation & Insurance Claims
The cost of mold removal will vary greatly depending on the type of mold, location of the mold and the size of the area affected. If you have a small amount of mold, the cost could be quite reasonable. On the other hand, if you have experienced a mold infestation throughout your whole home, the expense will be much higher.
Some home insurance policies cover costs associated with mold removal. It's recommended to check and make sure that you are covered in the event of mold, especially if you live in flood zone.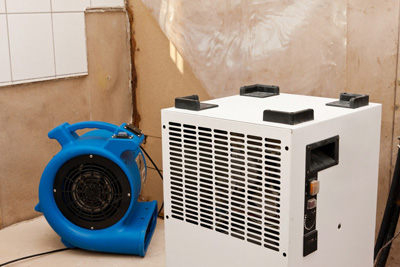 Experienced mold removal companies will know how to assist you with working with your insurance company. A professional mold remediation company will be able to make the process run more smoothly for you. They will know how to properly document the work along the way and be able to to satisfy other requirements that will be needed from your insurance company.