Enviro Decon of Indiana - 260-624-4446
---
Testimonials
We love our Customers!
Everything went smoothly from start to finish. They were great to communicate with, very responsive to emails, which is helpful if you're like me and don't have much time for phone conversations with a full time job and young children to care for at home. The quote for the work was provided well beforehand, and was clearly stated and professional. They were even flexible with their hours, coming out to do the work on a Sunday because we had to meet a deadline for closing on the sale of the house. The price was beyond reasonable, I didn't even know mold remediation could be that inexpensive. Overall, I would highly recommend them - I would use their services again in a heartbeat! Kris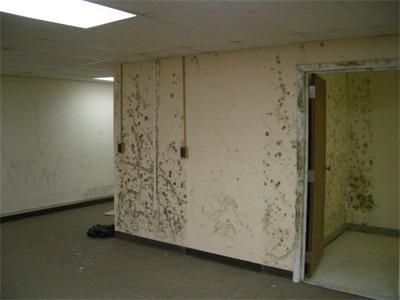 Wow, I was highly impressed from the time they came out to give a free quote to the time they gave me a follow up call after the job was completed. They were very courteous and patient answering any questions I had. I have recommended to friends who have used them with the same results. Thanks a bunch guys! Tina V.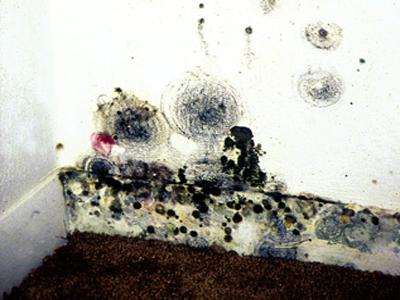 Thank you for everything you did. I appreciated it all SO much. You are wonderful people! Robin S.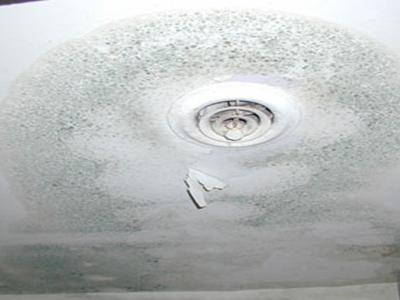 I am so happy I called you. My family and I just wanted to drop you a quick line telling you we appreciated your hard work. Our house and family are healthy again. Thank you and God bless. Ray E.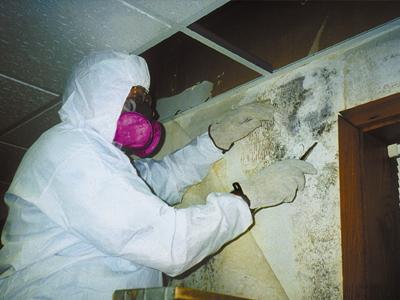 Highly recommended. Very professional to deal with. Saved me $1400 on removing the mold in my attic. Debbie S.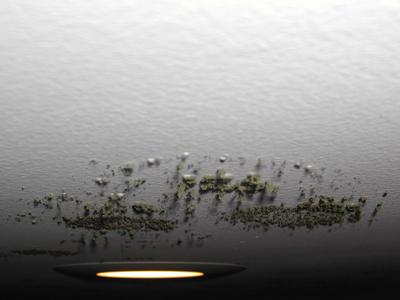 Enviro Decon of Indiana saved my house sale! Two days before my house was going on the market, ugly black mold suddenly appeared on the below-ground-level parts of two walls in my attached garage. Horrors! The mold suddenly appeared because there had been days of the garage door being left open during very humid and hot weather (carpet installers in the adjacent basement needed ventilation). Seeing the mold disaster, I looked on Angie's List, saw good reviews for Enviro Decon of Indiana and called them. Gabe, the owner, came by several hours later to assess and give an estimate. I was impressed and hired the company. Enviro Decon's staff started work the next day, and were at it all week. Gabe and his crew worked intensively on removing the mold and ended up making my garage look much better than before the mold. Gabe was even in my garage that Sunday evening, doing final painting. Gabe, who was extremely easy to keep in touch with via texting, told me at the start that he was trying to keep costs down, and he did. My final bill was at the bottom of the initial estimate, $2050--despite my homeowner's insurance having said they'd pay up to $10,000. That's integrity. Finally, Enviro Decon left me a certificate of mold remediation, effective for two years and fully transferable. It's no exaggeration to say Enviro Decon saved my house sale! Pam P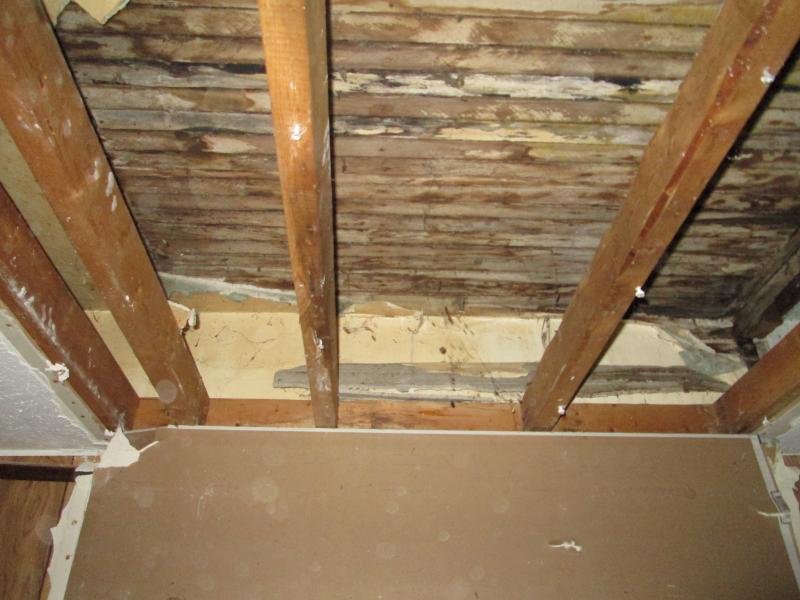 Wow, this company is great. Fast response and affordable price. Sharon L.
Thanks for all your hard work. Your response time was excellent. My wife and I couldn't be happier with your service. Thanks for making our home healthy again. Tom F.
I'm usually not one to leave reviews. On 2-15-17 we called. 2 hours later they were at my house looking at my mold problem (try to get a plumber that quick!). We received a quote and they returned a few days later and completed the work. We were impressed with the job from start to finish. They were informative, punctual, thorough.....and best of all left their work area cleaner than before they began. When dealing with mold I was skeptical with a couple other companies I had called first, they seemed like they were only in it for profit. With Enviro Decon of Indiana I could tell they genuinely cared about the work they do and the health of my family. Make it simple...call these guys first, get a price and have them do the work. If I ever need them again I'd defnitely give them a call! Bob S. 3-12-17
Thank you to all the guys on the crew who were at my house. They were punctual and informative through the entire process! Mold is a scary thing to deal with and I knew I was in good hands. To top it off they saved me over $1000 compared to other places and even did a more thorough job. Keep up the good work. God Bless, Cindy 5-4-17